I purchased a new home this summer that came with a couple small plum trees. The plums are starting to ripen as of mid-September in northern Montana. They're relatively small - the largest is about the size of a ping pong ball. Any idea what variety these are?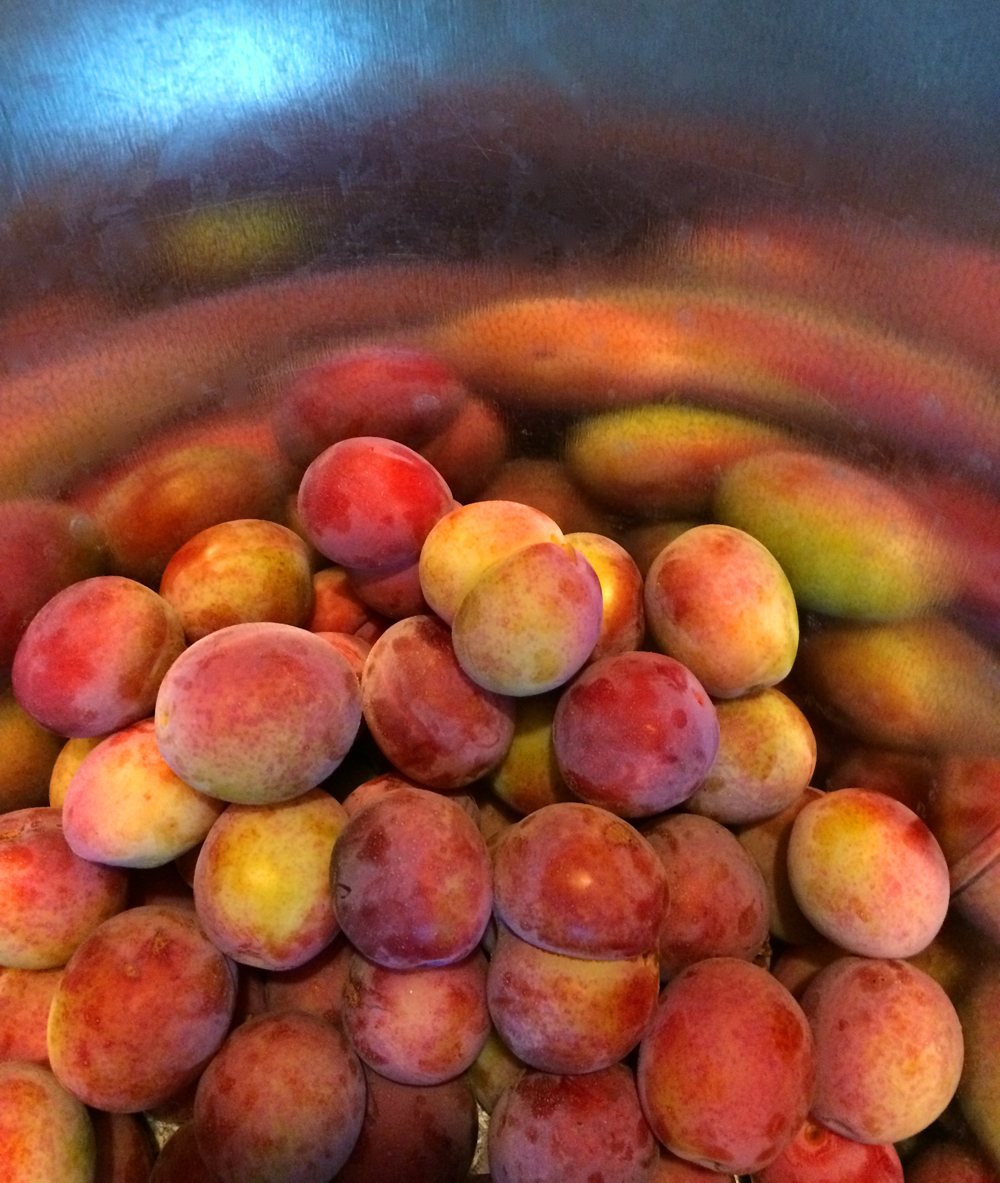 If the image doesn't load, you can go to
http://planetbgardens.com/plum-preserves
. I'm going to see how they turn out as preserves in the meantime.